Classy Hookah Lounge in Kazimierz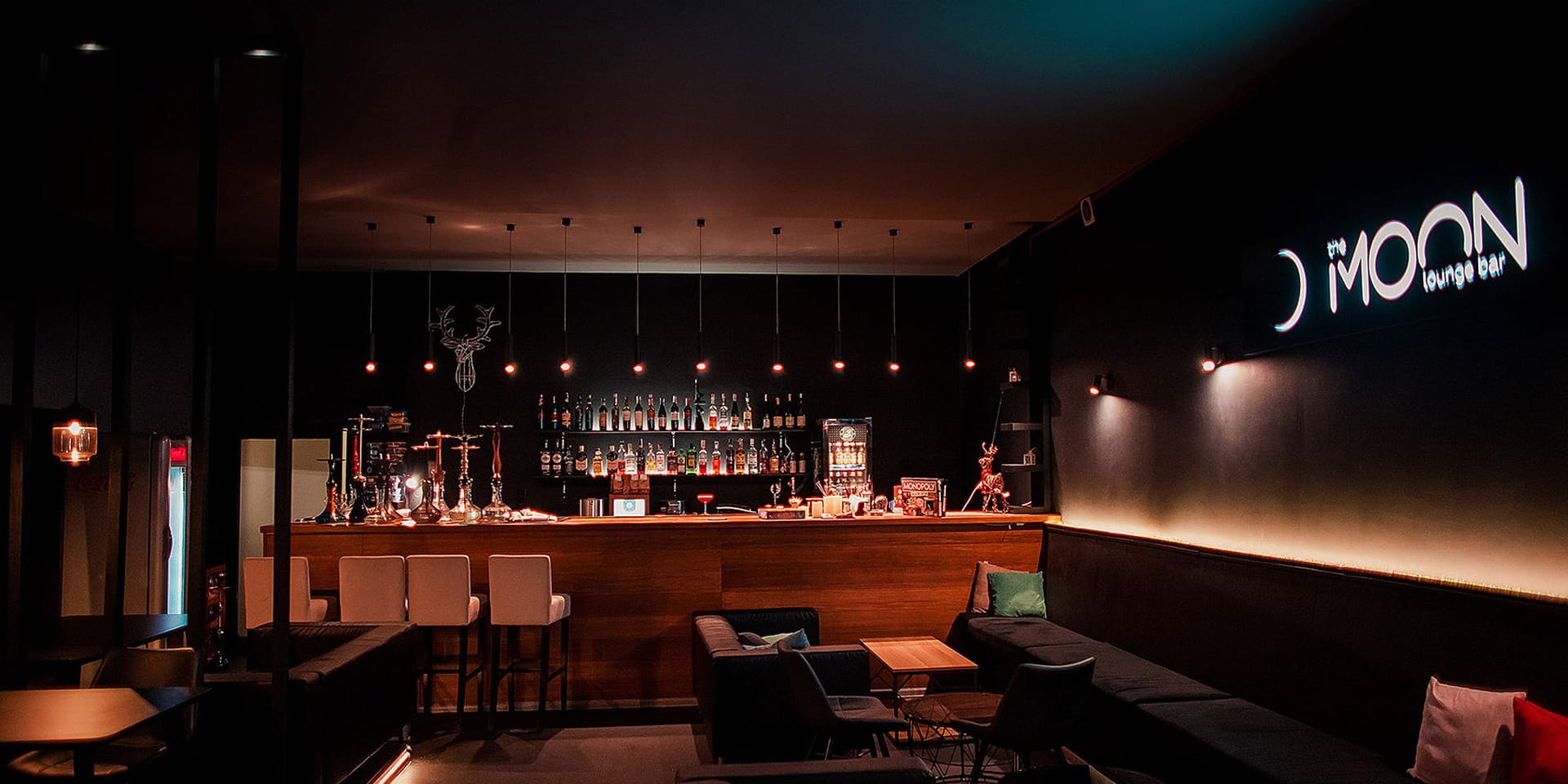 Come to the foggy side of the moon, plant yourself on a comfy, black-leather sofa and enjoy exquisite cocktails and hookahs (actually, try a cocktail hookah).
The Moon Lounge is a classy bar with a luxury feel but fair prices in Krakow's Kazimierz district with more than 30 shisha flavors and 50 cocktails on the menu. Bring some friends so you can try them all.