Designed for People to Let Go and Lose their Inhibitions | Electronic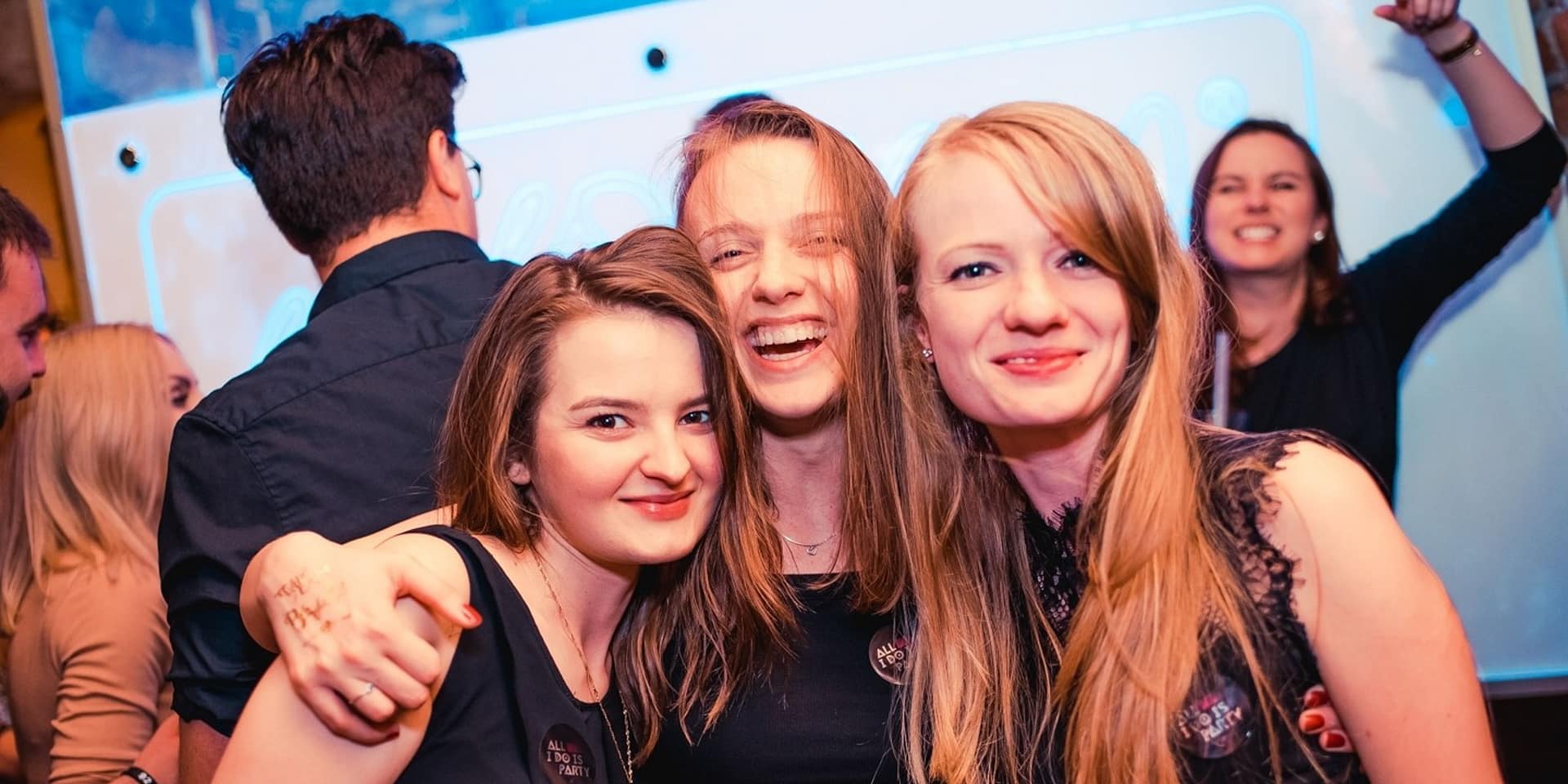 The Louis Club is a dance club, club of social projects, live music, art exhibitions and a club of travelers. The dancing heart of Krakow's nightlife scene, Louis Club's home is an incredible 14th-century Romanesque brick-vaulted interior in an old tenement house right on the main square. The club features an intimate bar, a separate dance floor and a large chill-out room.
The crowd here is made up of professionals rather than students. It's a popular spot for after-work cocktails during the week, with people sipping cocktails and dowing signature shots. Monday and Tuesday Louis hosts karaoke nights, Wednesdays it offers the unique sight of a packed dance floor of supposedly cold and reserved Central Europeans dance hot salsa in a medieval basement. On the weekends DJs fire up an uninhibited crowd with contemporary electronic and dance hits.
Louis club was opened in 1995, in the aftermath of the revolution that brought down Communism, and embodies the spirit of change and departure — a place of culture and community, carried by creative restlessness, always open to new influences.
Louis Club is located right on Rynek Główny, the main square. It's possible to get a VIP room for up to 15 people but reserve ahead of time!